---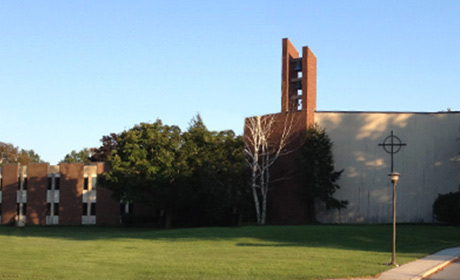 Messiah Lutheran Church
1800 Oak Street
Lebanon, PA 17042
---
Download the Complete Set of Convocation Materials
---
Convocation Flyer
Convocation Schedule
Convocation Registration Form
Delegate Certification Form
Grant Request Form
Comfort Inn & Suites, Manheim Info Sheet
Hampton Inn, Manheim Info Sheet
Stuff the Truck Info
Congregation Display Invitation
Women's Conference Invitation
Women's Conference registration
---
Download Individual Convocation Materials
---
NEW THIS YEAR!  The Women of the NALC of the Atlantic Mission District will have a conference of their own on Friday, October 19 in the morning. We will be discussing real women who had real problems and how the LORD worked through them. Registration materials are available on the Women's Conference page.
Learn more about the 2018 AMD Women's Conference

We look forward to seeing you!