NALC's Disaster Response Tool Trailer Project
Join with Reformation Lutheran Church (Lancaster, PA) and the Atlantic Mission Region to Sponsor a Tool to equip a functioning Disaster Response Tool Trailer!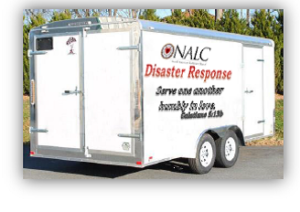 Your donations will help rebuild the lives and homes of those dramatically affected by natural disasters – hurricanes, tornadoes, flooding, fires and more….Assist us to outfit a tool trailer for the volunteers who donate their time, hands, skills and hearts for needed rehab work but do not always have appropriate equipment to do so.
Outfitting a tool trailer for disaster relief cannot be done without monetary contributions.
Please see the downloadable list of tools needed to fully equip the tool trailer (see below).  You or your congregation can Sponsor a Tool!
If you have any questions please email news.atlantic.nalc@gmail.com or call 844-442-9442.

[/vc_column_text][/vc_column][/vc_row]